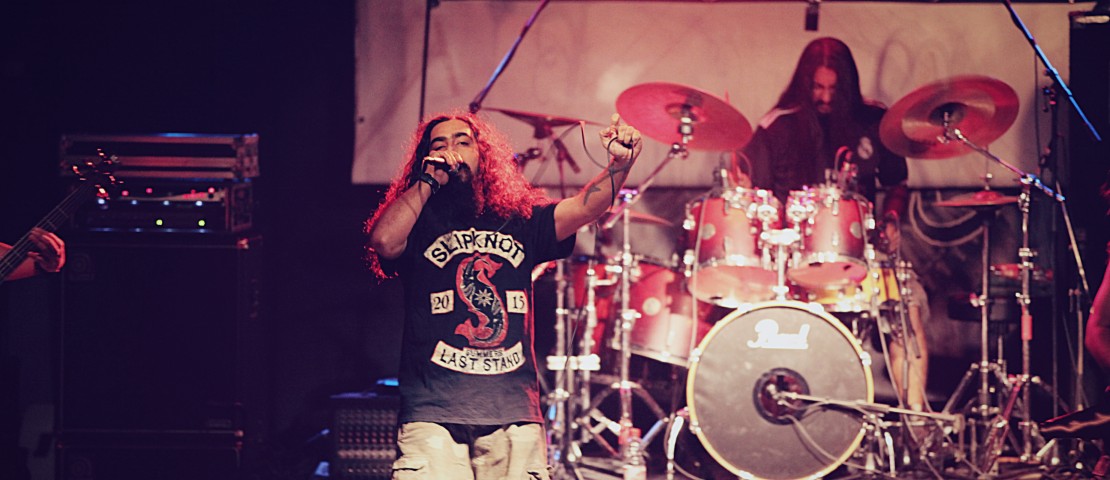 SystemHouse33 Xmas in Hell European Tour 2015 – Photos
FEBRUARY 2, 2016 by SJ
SamronJude.com: My band SystemHouse33's first European tour – the Xmas in Hell tour – with Six Feet Under concluded on December 12, 2015 in Glauchau, Germany after 9 super packed days across Germant and Austria.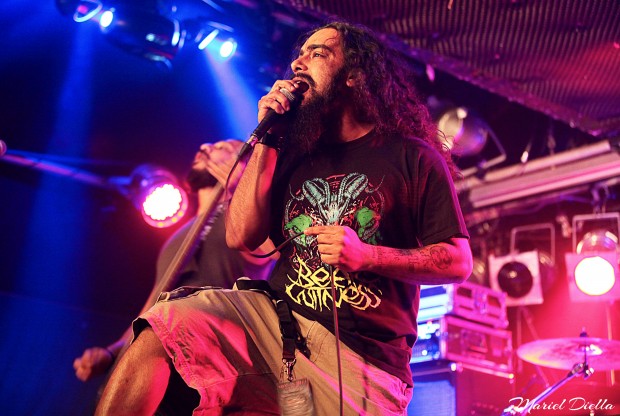 Photo Credits: Mariel Diella
It was such an incredible experience performing to crowds in Europe, many didn't know heavy metal music exists in India and to tour with a veteran death metal band resulted in the creation of history back home in India for SystemHouse33.
With crazy venues, even crazier fans, restful sleep in our huge tourliner, cold and warm meals at venues, the hunt for good wi-fi whenever we stepped in to the green room, loading/unloading the backliner, minus degrees and the energy on stage as we played our latest album Regression, this tour was nothing short of memorable and I'm so thankful for this experience.
A big thank you to the organizers, crew, tourliner driver for keeping us safe and supporting bands (Short Fuse & Soul Line) who are now our dear friends. Cheers and to more tours! \m/
Some photos from the Xmas in Hell European tour, all photo credits goes to Mariel Diella.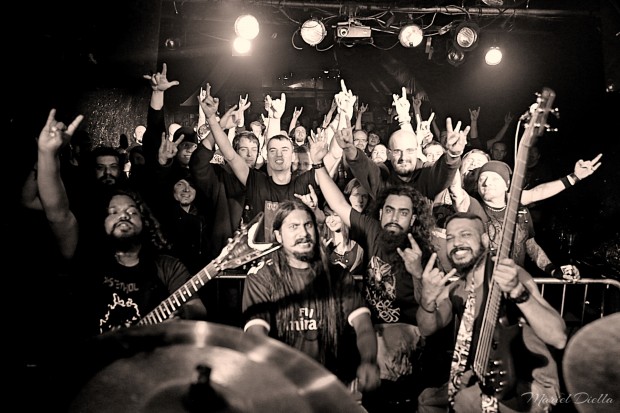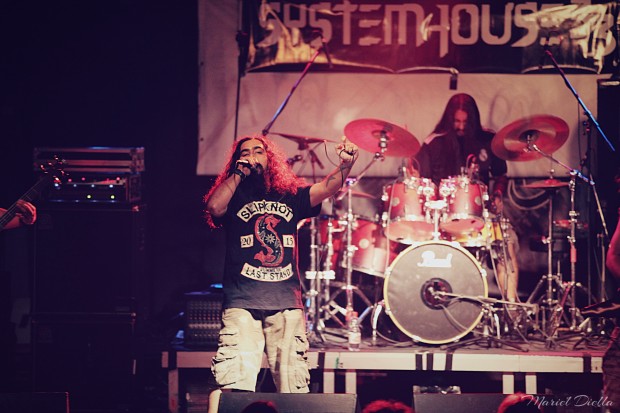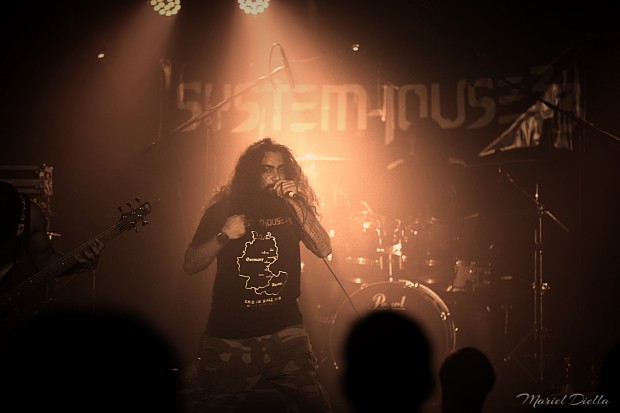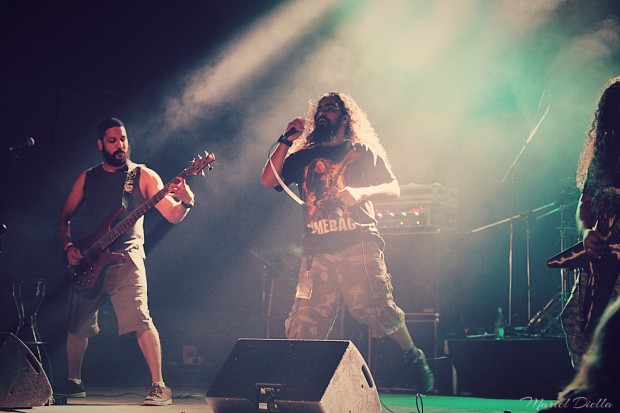 A video of SystemHouse33 performing 'Coward's Eye' live in Vienna, Austria